Tajen Educational Beliefs
Tajen Educational Beliefs
With
our school motto "Study Diligently;Embody Virtues" in mind, Tajen cultivates students talents to meet the needs of an ever changing society as effected by world trends. We aim to provide a fully comprehensive education that fosters talented professionals that have a belief in humanity as well as sound personalities.
To achieve our goals, curriculum is designed with present and future technology in mind. Furthermore, Tajen believes that it is important that students obtain skills and knowledge presently needed by society as well as what society may need in the future. Furthermore, it is important that students are employable and have a code of ethics concurrent with society.
In terms of teaching contents, we believe in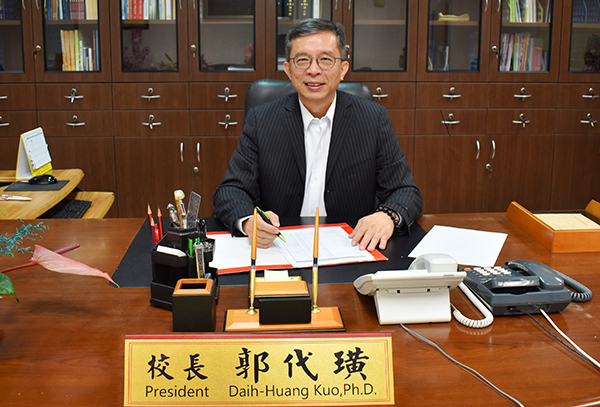 a fully comprehensive education
the equal importance of technology and humanity
the enhancement of computer science education and foreign language education
training in managerial capabilities
the planning for leisure
Tajen pursues the following goals in the hope of establishing a harmonious learning environment that will foster well balanced staff and students:
(1) to build a well-designed campus (a scenic environment for learning)
(2) to build a well-established academic system (a democratic and harmonious academic culture)
(3) to develop a fully comprehensive education (a balance between humanity and technology)
With regards to teaching and administrative efficiency, we emphasize a harmonious campus and guarantee a standardized quality.